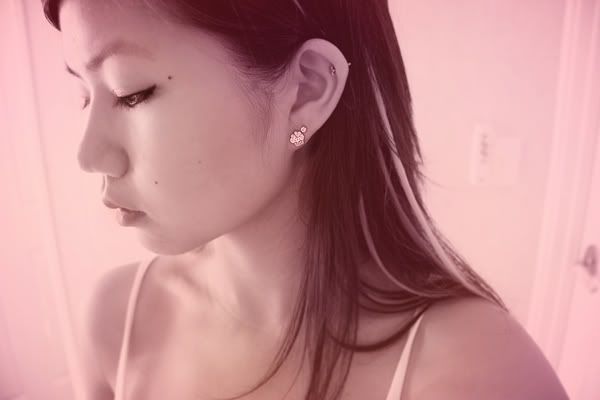 OMG! I TOTALLY FORGOT MY 'RIGHT NOW' SEGMENT! O:
and lol @ the 'anon' who commented on it first. haha *screw you* jks
i should REALLY try harder on that section. im gonna make that my second strike. after my third strike, i will.. i will do something embarassingly stupid. haha... OKAY?! are you happy?! P:

comment below if you have any ideas.
back to MICF, cardinal burns, reginald d hunter, & sammy j & randy were freaking awesome!!
doing lotsa random innanets shit atm.
XOX
- - -