does anyone rmb that 'game' in primary school that goes:
line, dot, electric shock


*suggestive hand gestures of digging fingers into people's waists*
wow. spending too much time working with kids from werk.
saw this pic of MKA Olsen, and thought it was really cute. they both have amazing unique style and look unified at the same time.
i dont think i could hold ona's hand tho... i mean, really. would you hold the hands of a fagatron doofbag drenched in cooties?! haha
here's some eye candy.

ps: thank you to mon v for introducing me to shopnastygal! x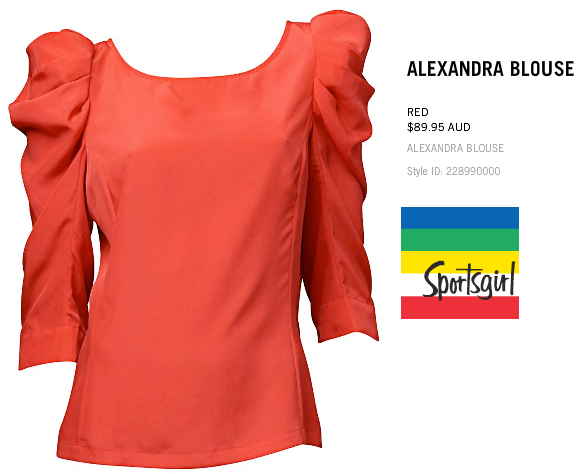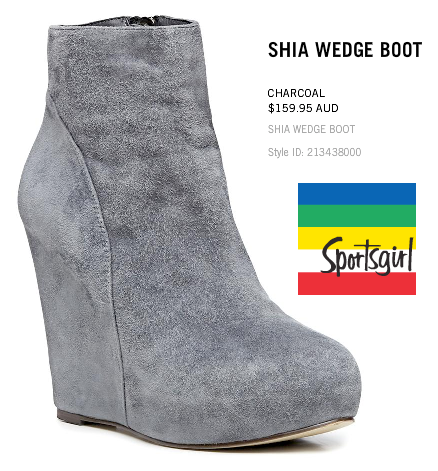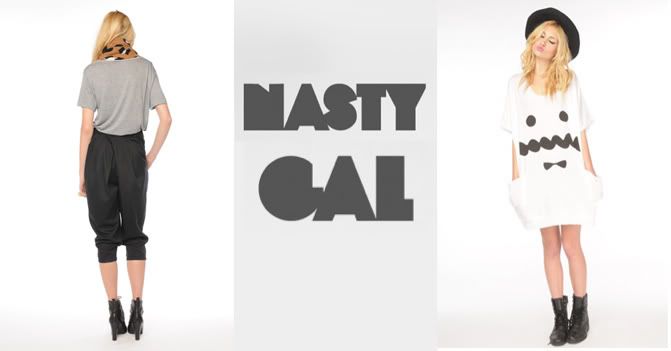 and i've been thinking about sporting some light pink lipstick. wuddayarekons?
anyways, catch you on the flipside
- - -