microfibre cloths pin-point slightly dry or chapped areas on my fingers. i can't tell without the cloth, but when i do touch it - it makes me feel grossly old and worn out - as if i need to bath in vaseline! speaking of old...
ona & lilu had their 20th bday party, themed Cartoon Characters
here are some shots i'd like to share with you humble luhvvers: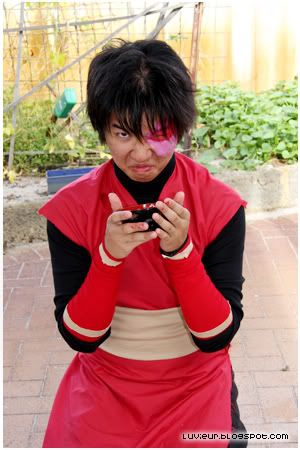 i went as pocahontas (DIY dress), ben went as zuko (from Avatar: Last AirBender - DIY arm & leg pieces, DIY kimono vest piece), bilal went as leonardo (from TMNT - eyewear & turtle shell from Spotlight)
and see that cutely bedazzled iphone just above? makes me wanna do the same. mmmmm.. yes.
so i've been thinking a lot about having a full fringe... i've always gone against having one or having short hair, because my face is framed like a rounded square - so it makes my face look bigger.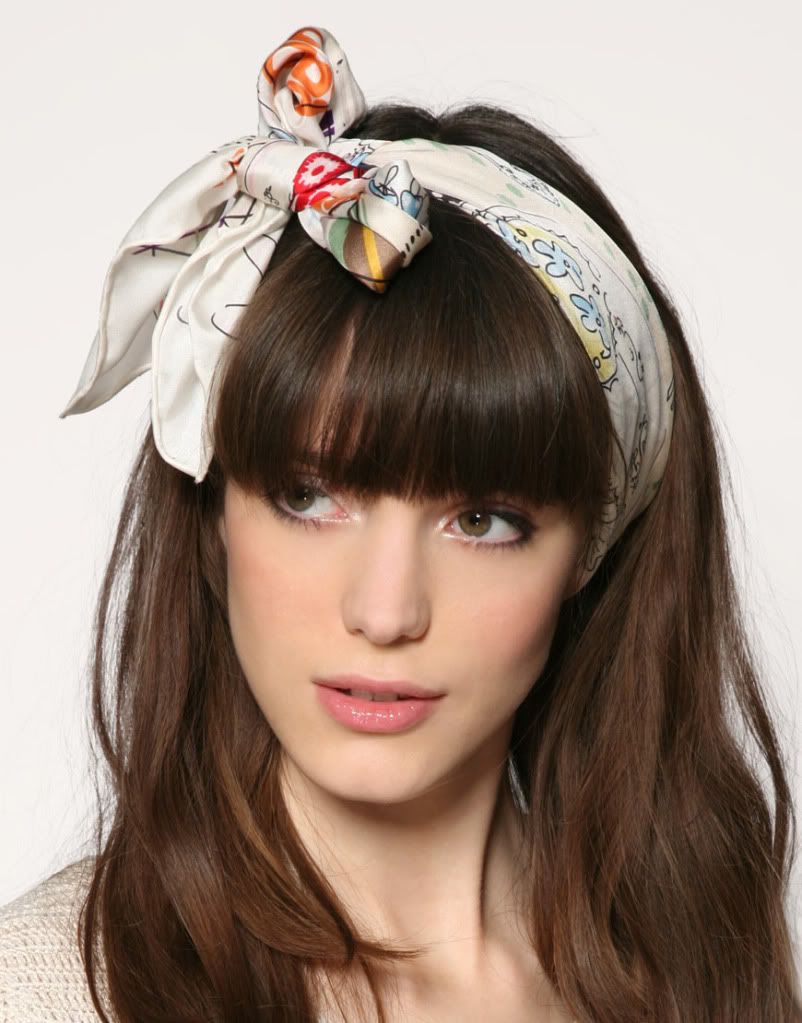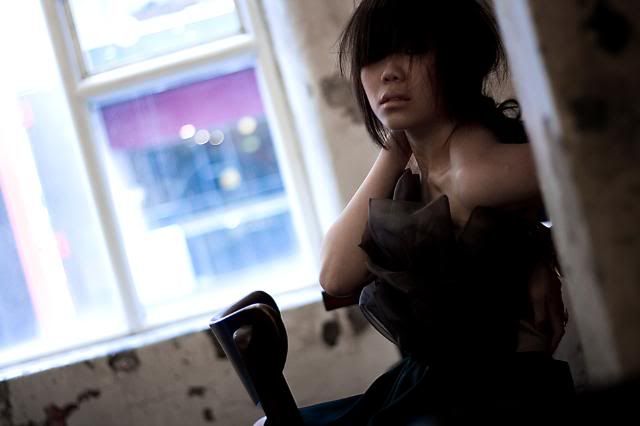 HO-MY-GOD, too much time in my hands, i had to throw it around like confetti and do this: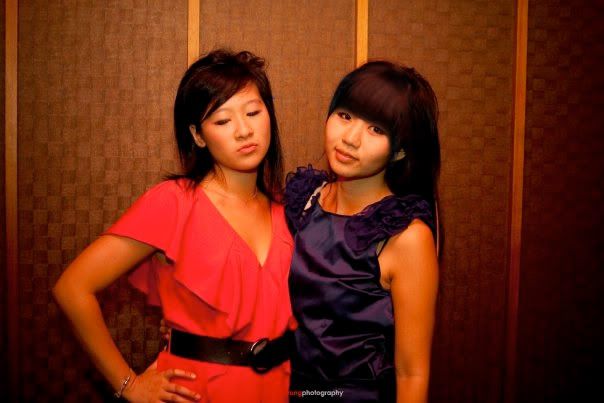 teeheeheeeheeheeee~ *prances around nekkit*
whatcha reckon? and how weird is it to see me with no fringe below? O:
- - -