[above] "how early did you wake up for work?", you ask me.. 5.20AM in order to rush to leave the house at 5.50AM. booyah. so i see the sunrise on the drive to the office. here's the usual set up for work. ahhh reminiscing on shit school photo days? haha
[above] i took this pic on the drive home from work; yes, 42degrees summer and it's raining. ... not only that.. but how stereotypically aussie is it that there are kangaroo signs on the highway!?! haha..
anywho.. this is Harry Highpants.. well.. what's left of it. so yes, dear darlings... the sale has finished earlier than expected.. and i didnt get my claws on any Romance Was Born. pooper scooper.
took bilal to the airport today.. he left to sydney for 6 days.. ):
**/update:
photoshoot with Leah -- watch this space for the final photos!!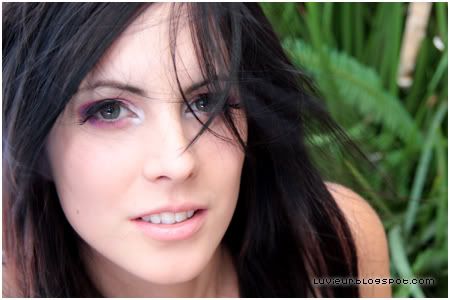 /update