At the end of our stay in
Buenos Aires
, Argentina, I started to get a little sick. A dry throat turned into that and a runny nose, which also led to a temperature, and losing my voice. All that helped me knock out for our 9 hour bus ride to Argentina's university town,
Cordoba
. We're staying at
Che Salguero
in Cordoba, which is quite central to a lot of places. The place aint bad.. u get crossaints in the morning, and can have coffee/tea too.. hot showers when no-one else is using it, and the beds are a little poo (bunks squeek & shift a lot). but there's a heater in the room! (:
My bestman has thoughtfully and stupidly (I drop things very often) lent me his iTouch so I can take pics for my blogging!
Here's pics of argentinian architecture, stray dogs, and
Los Gigantes
.. Where we hiked to the
'nose' of the 'giant' (
Cerro La Cruz
mountain. Los Gigantes looks like a giant lying on his side).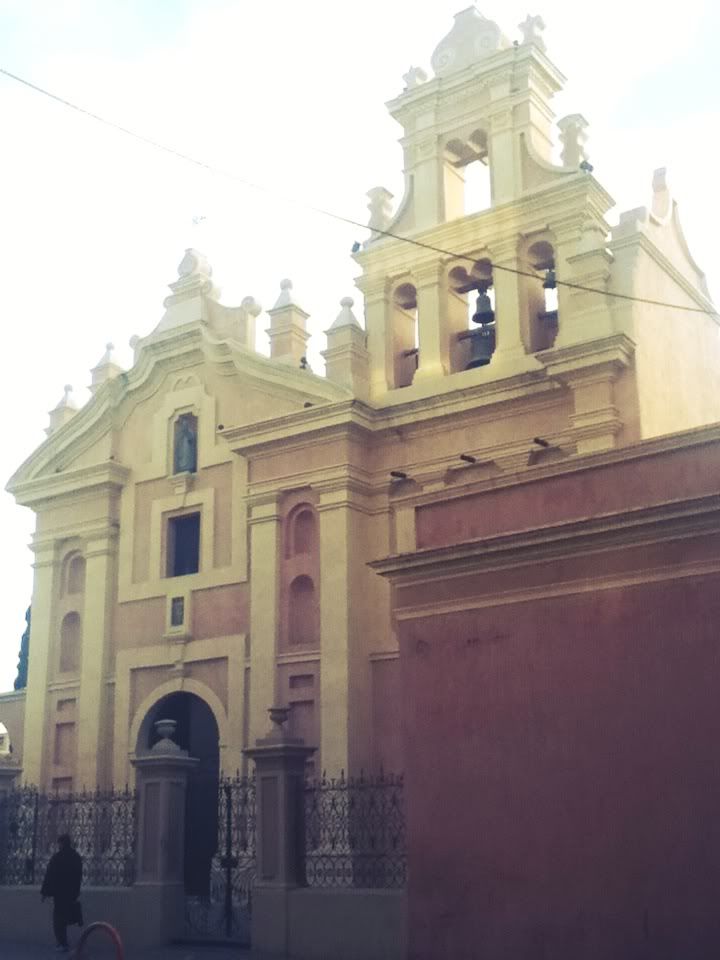 and this is hiking in the Los Gigantes, in Cerro la Cruz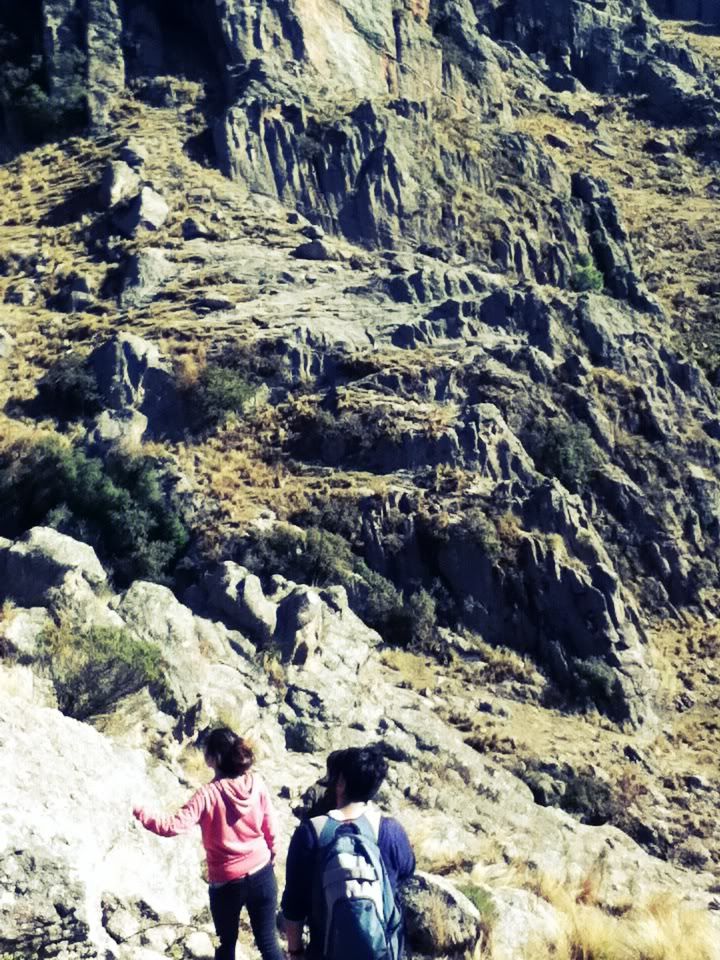 photos dont do justice, it was a pretty cool view, and the experience was awesome!
tomorrow, we're gonna watch the new Transformers. just cos we in luhbbbb.
peace in the middle east. x