Okay. So
Aguas Calientes
is a rip off - food is exxy, and don't bother buying souvenirs there.
But oh em gee - 4.30am walk to
Machu Picchu
, climbing up the mountain by uneven steps (wanted a challenge instead of walking on the mountain road), using only moonlight for light. Ah-may-zing!! Head spins, sweating like a sun-not-wearing-sunnies, thirsty, no food in my stomach.. pure awesomeness at the last steps of Machu Picchu.
When we finally got through the gates, waiting in the raining cold, we rigidly walked through our tour - and what an amazing and unreal view - esp with all the fog!!
We stayed in
Cusco
for one more night - if ur going in,
Chakana
is a lovely hostel. Yolanda is such a treat, she's like the cool aunty. And the rest of the staff are also really friendly and nice.
After eating at
Map
again, we checked out
Limo
- such fuxking amazing flavours and variety!
From Cusco, we took the flight (thats right, no more overnight long hour bus rides) to Lima, to transfer to Panama, then finally arriving in
Cartagena
(Colombiaaa)!
And my, it is HOT! much like Malaysian weather, it's low 30s and humid! It is so awesome though, it's what I pictured Brasil to be.
We are staying at
El Viajero Hostel
for our first 2 nights, and is pretty cool. There's an artist painting the walls of our rooms, and there's an outside shower and sink. The showers are spacious and are set to an optimum temperature of perfect-on-a-hot-n-sticky-day-or-night. Our next hostel should be just as awesome!!
For lunch, we went to
Australian Fusion Restaurant
- we missed Vegemite and sausage rolls!!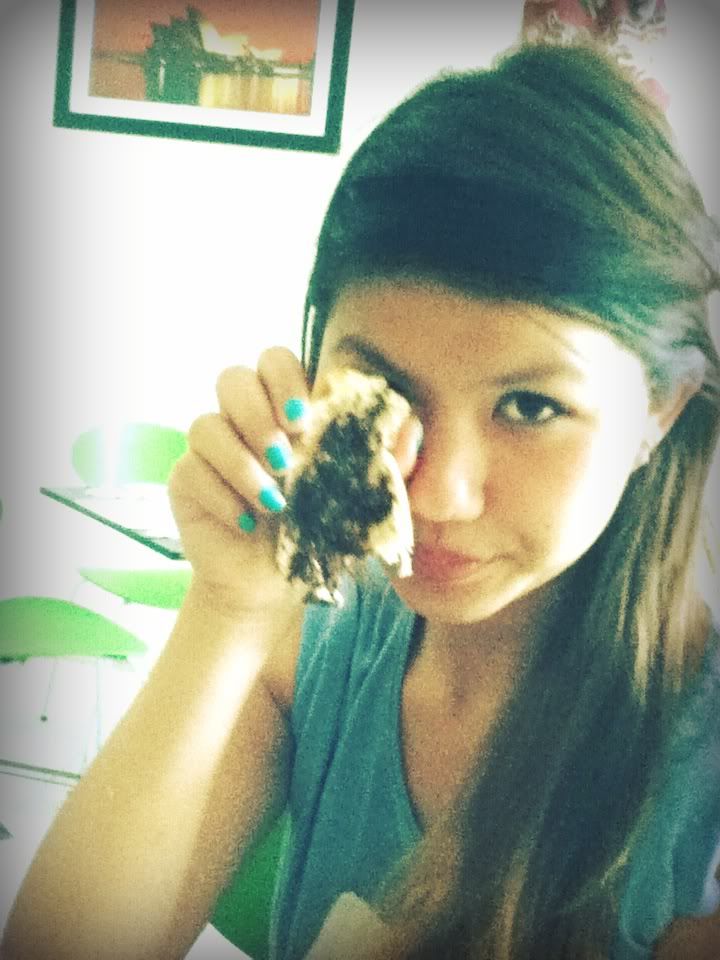 [above: me with my vegemite on toast]
[above: sausage roll lunch worth about $AUD5]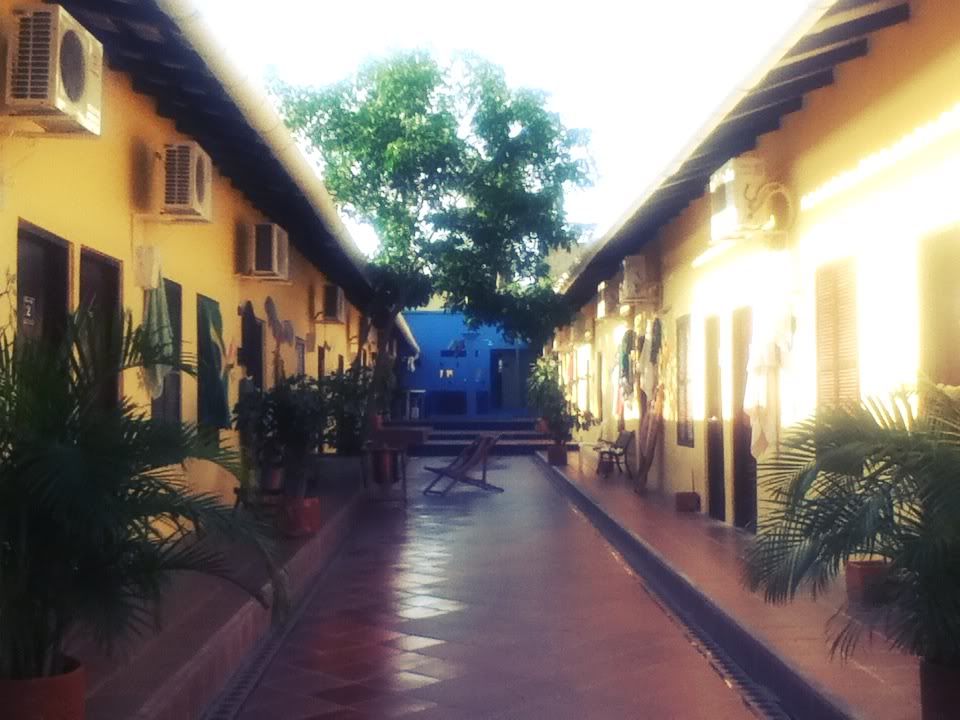 [above: the street like area to our rooms. the open showers are the blue section]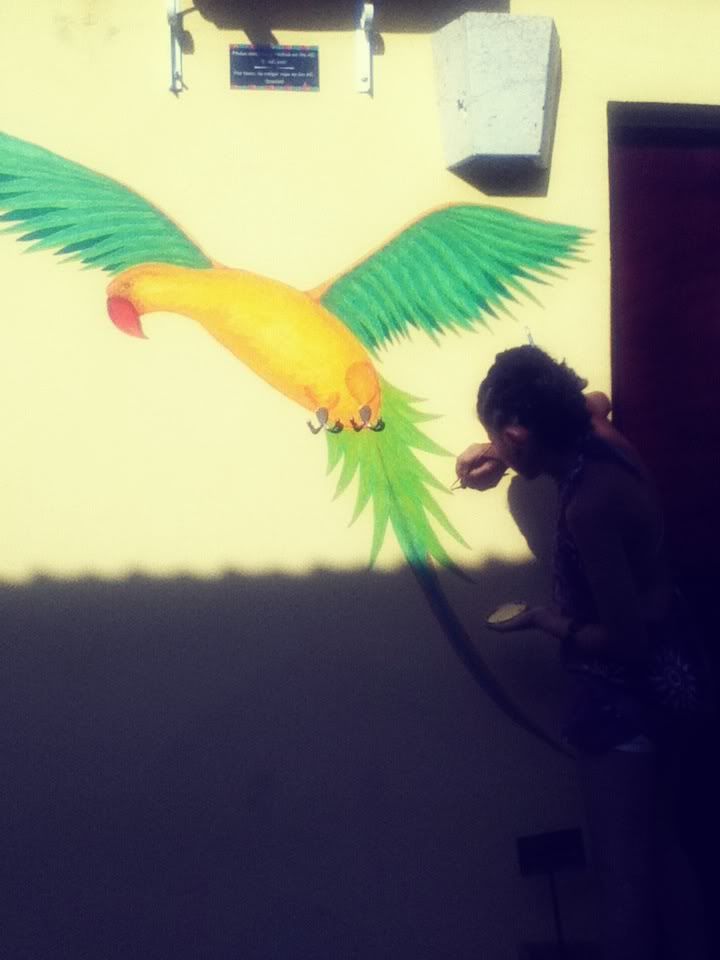 [above: artist painting the walls with new birds]
[above: my bruise from the Death Road fall is starting to fade]
anyway, gotta pee. xx