Mendoza
is known for their wine production, and so we went on a
winery tour
the other day. We covered a couple wineries (one province called
Maipu
- yes, I, too giggled like a little girl), & an olive oil farm. Twas a little boring for me, cos I don't appreciate wine.. So the olive oil farm was the star of the show. Tasting platters of extra-virgin (giggles) olive oil, some flavour infused, pastes, raisins, & olives. My favorite was the sundried tomato on bread with extra-virgin basil infuse.
Unfortunately, i didn't get to take any pics on the iTouch.
Nothing to do on Sunday, & was gonna do
hotsprings
- hopefully we can still do it in
Bolivia/Peru
.
Today we went
horseriding
- scariest and fuxking exciting moment when the horse is gallopping!!
The tour ended with perfect
empanadas
, amaazing
parilla
(grill meats), & dessert with
deuce de leche
(milk caramel).
[above] the Andes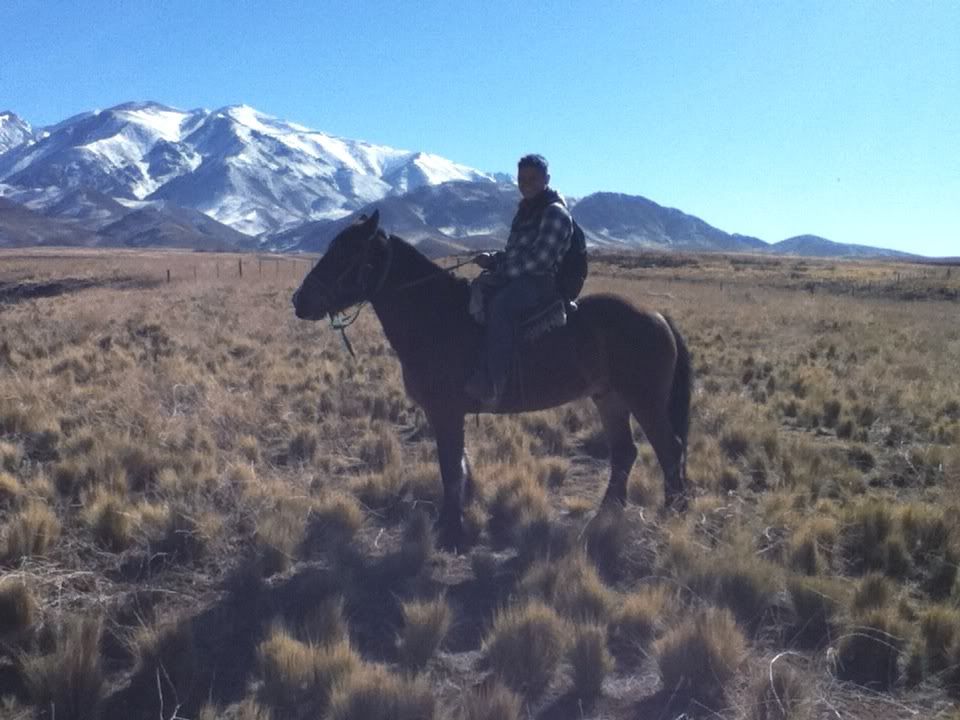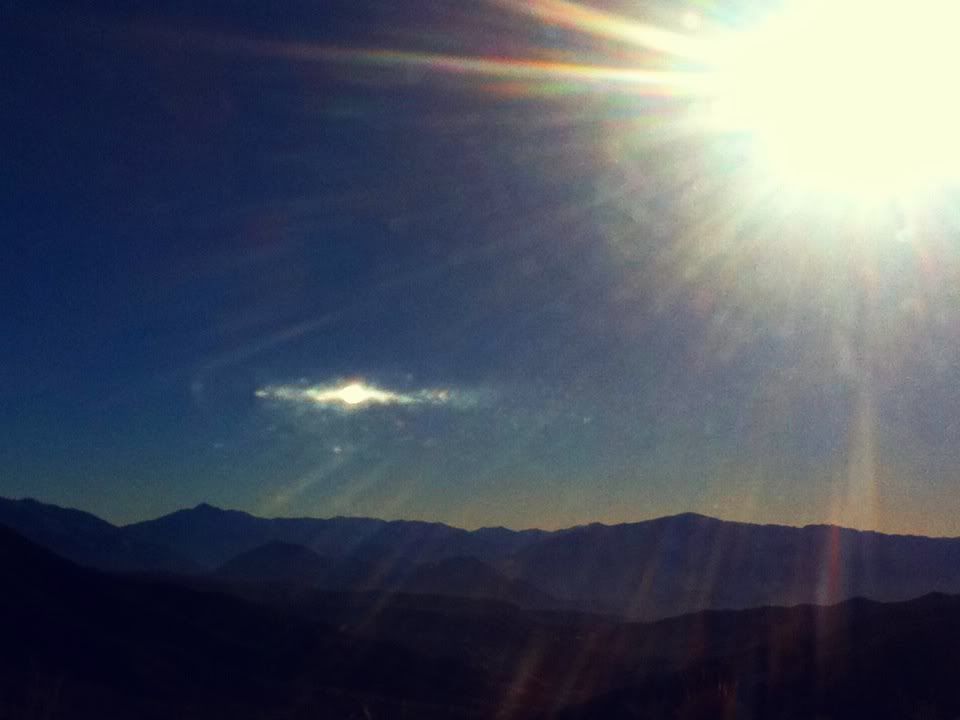 and a sweet little sign off pic