We arrived at the border of Argentina, & got our stamps into Bolivia. Bussed our way into tupiza to stay at Mitru hotel. It hadn't snowed since 20yrs at the glaciers we wanted to tour through, so we booked for a 2 day tour to see the salt lakes (which would've been the peak of the 4day tour we originally wanted). The hotel was under construction, but werent very noisy. We got hot showers, and a big breakfast. Then we hopped on the bus to make it to Uyuni.
Uyuni is a small town close to the Salt Lake, but had no hot water. We slept side by side like peas in a pod that night and watched Community together. We woke up super early in the uber cold a.m. to drive to the Salt Lake, which was an amazing place to see, & beautiful during sunrise.
The bus ride to La Paz was the worst bus ride ever! The roads were so rough, we were literally thrown off our seats during the bumpy ride.
We stayed in Wild Rover Hostel in La Paz, which was like Milhouse (Buenos Aires, Argentina), big, lots of travellers, party atmosphere, hot water, and alright beds.
We checked out the beautiful San Francisco church, and the Canon World Press 2011 Competition, which was the most amazing, inspirational, & moving gallery of photographs I have ever seen!! Be sure to check it out if there's one being held near u (or if they have it online)!! We winded down strolling through the Witch's Market.. Which we soon found out was named Witch's Market cos they sold actual witchery ingredients/dried up baby llamas!!?!
We watched Cholita Libre, which is wrestling with Cholitas, the traditionally dressed Bolivian women. All good fun, & the crowd really gets into it!
Death Road is the most popular tourist attraction, and we knew we couldn't miss it. Twas awesome fun up to the bit I crashed, got injured, fainted, & rode the rest of the road laying on my back in a van!! I definitely won't be trying to speed up while riding downhill again!
The first time we took the bus to Copacobana, Bolivia, we were stopped halfway by protectors. still unsure what they were after (perhaps petrol), they started throwing rocks at the bus. Of course, no one was hurt, but me. Seriously no biggy - the rock missed me and just glass scratched my nose to bleed. Everyone was very sweet & worried about it, prolli cos I was the only one hurt, & was wearing an arm sling.
Copacobana is very hilly (whats a better word? Idk. Ugh, so illiterate!). Its a lovely place to just chill back by the shore with a few mates and a few drinks. We spent our night at the Internet cafes with bearable speed, and had their specialty (trout).
From Copacobana, we took a 2hr boat ride to Sun Island, where we trekked uphill to have beautiful views of Lake Titicaca, and saw the ruins of the island.
Left to Peru that night, got stamped through immigration and crossed borders. Finally, we took a bus Coche Cama, where the seats push low enough to sleep comfortably on.
Cusco is beautiful! The architecture is so pretty, especially the churches. There's lots of green in their spacious squares, and pretty flowers.
I would highly recommend eating at Map Cafe, and DON'T forget dessert!!!
Old ladies roam the alleyways with baby llamas/sheep (can't tell the diff), for pictures with them at the cost of donation.
Nothing was opened on Sunday, so we took the whole day trip to Sacred Valley.
Tomorrow we're heading to a little town near Machu Picchu...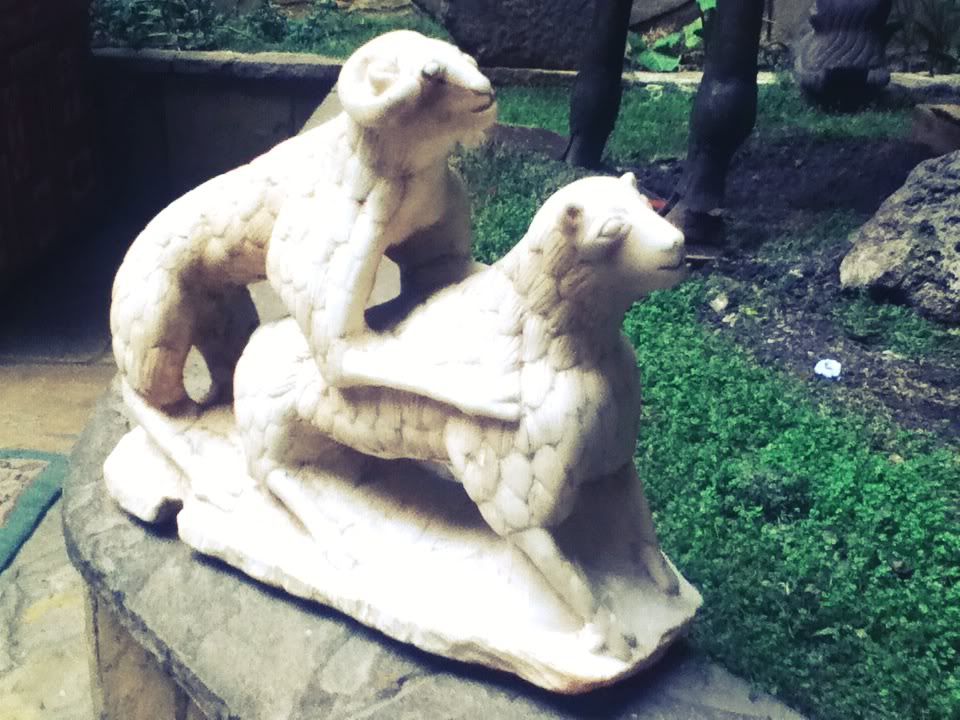 (above: a little statue thing in our hotel in Cusco, Peru)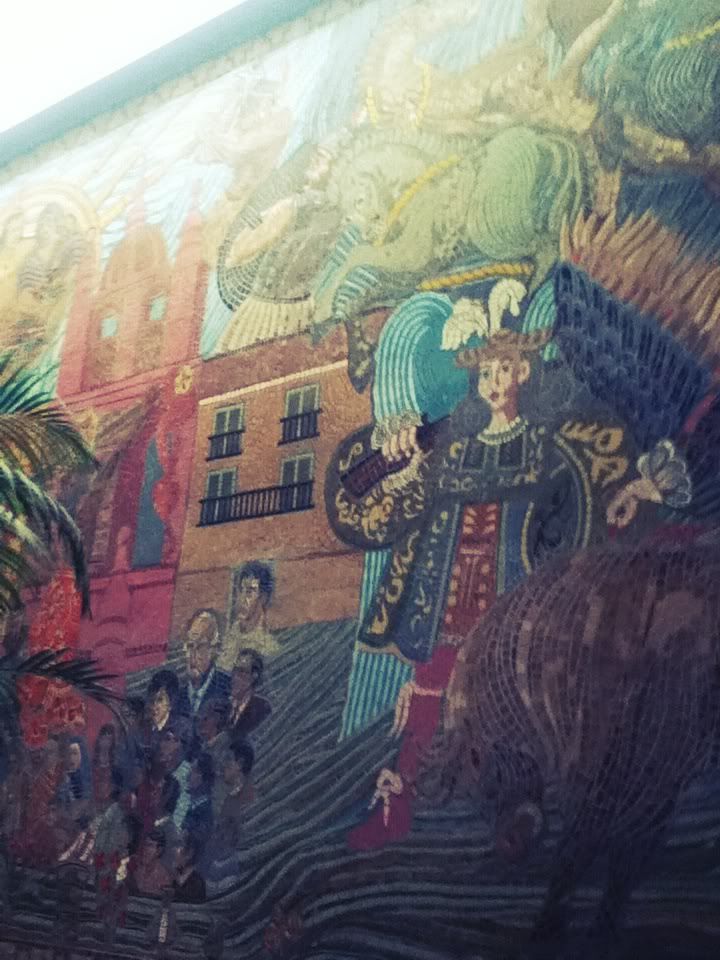 (above: a mural on the wall of our hotel, Cusco)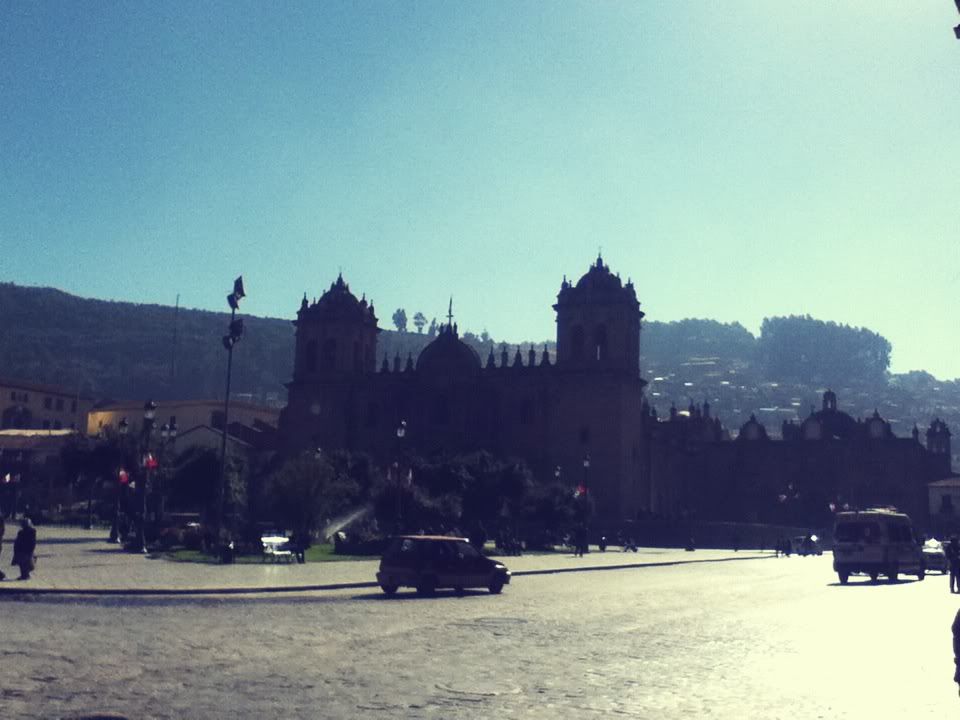 (above: one of the many squares in Cusco)
(above: a pretty church in Cusco)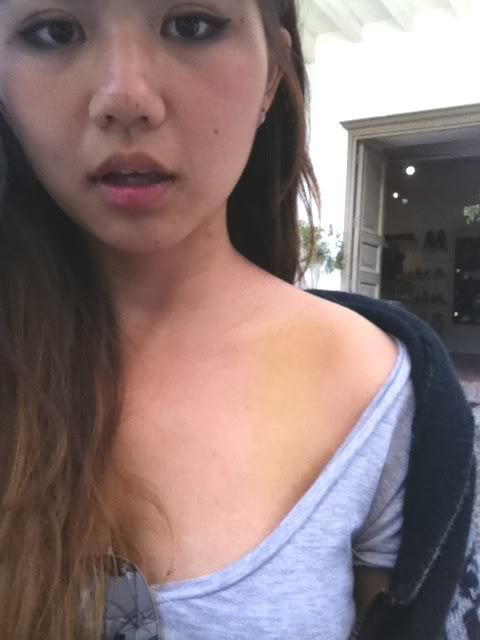 (above: one of my bruises from the Death Road fall)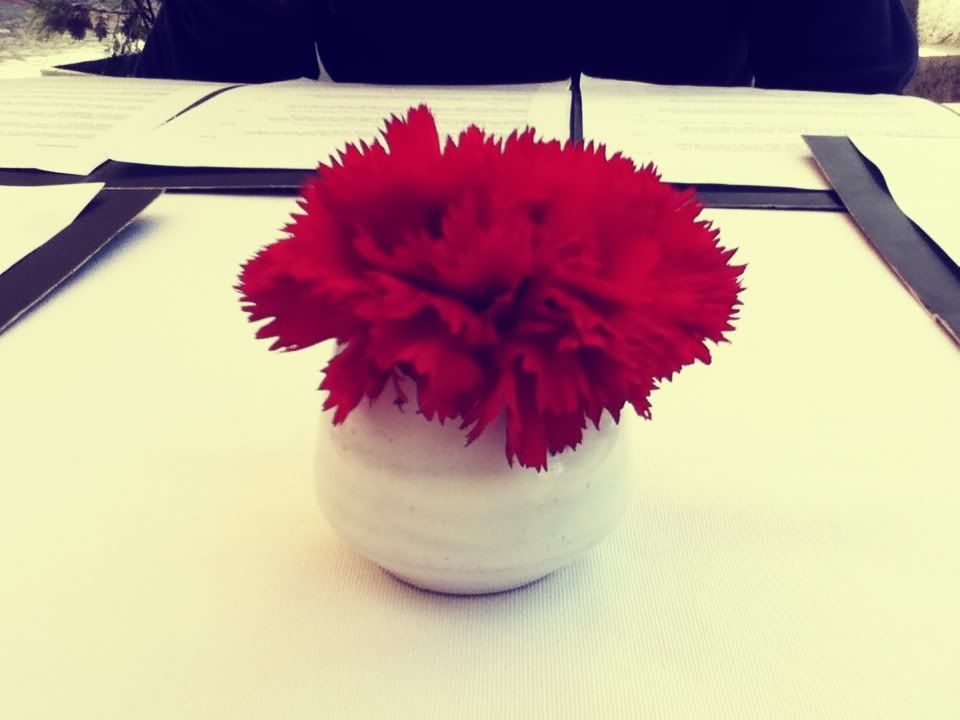 (above: eating in Cusco)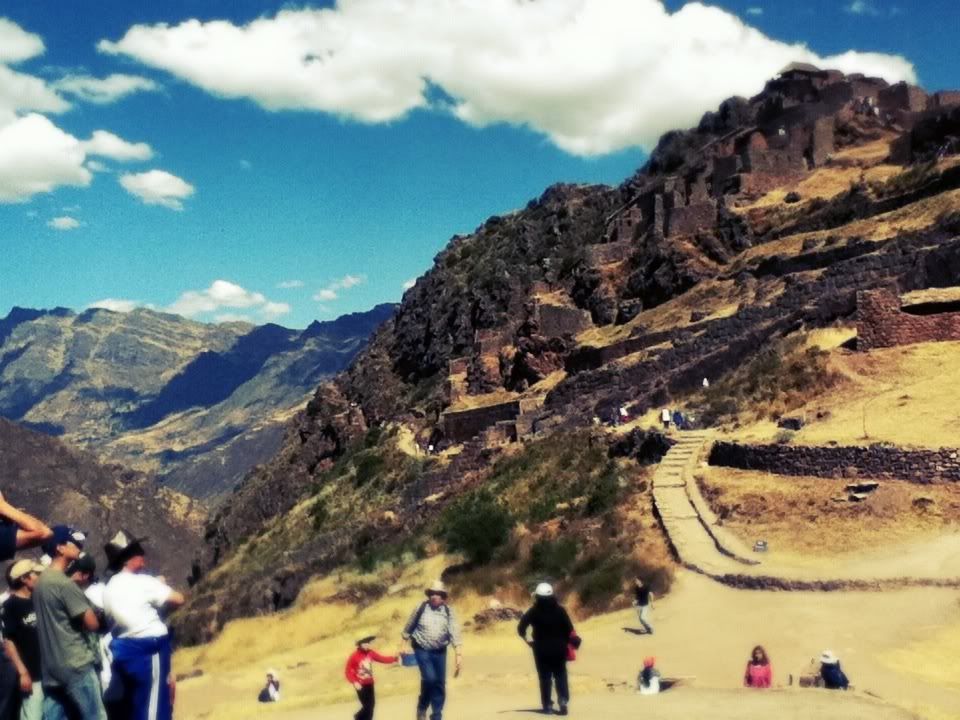 (above: Sacred Valley, Cusco)
Much love, miss you lots, and so sorry for not enough pictures (IN A PHOTO BLOG!).. But u know I'll make it up to u (:
Ex and oh's