so.. my other half has left to work in Christmas Island as a security officer (and yes, of course they have xmas everyday there! what a stupid question you were thinking! but, really, no).
before he left, he bought me this set of rings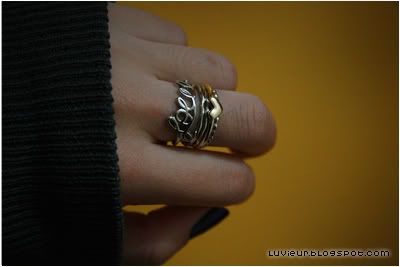 so i've been trying to fill in day and night time by being a busy bee. the other night, i took these mongrels out for strawberry cake & friiiiies @Moon Cafe :D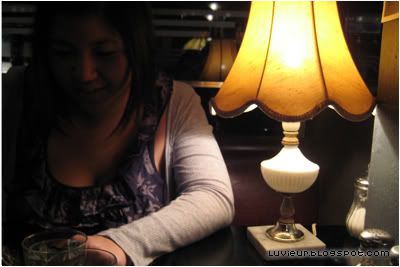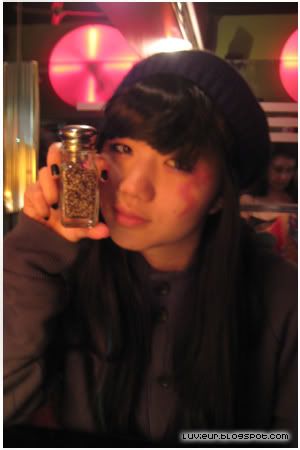 - - -
rmb how i said i was gonna have a
competition
soon?
well! sit down on my lap, and let me tell you a little bit more...
since my birthday is coming up, i thought it'd be a sweet idea to give back to my blog readers. no matter where on the planet you are on.
anyone can enter.. and it's not those
"in 25 words or less, tell me why im the most radical cool cat around!"
... you simply would have to enter your
name
and
contact
detail
(email, whatever)!
yes. that's it.
just your name.
and your contact detail.
so stay tuned. the prize will be announced soon.
- - -
ohhh mannn.. i sure feel like one of these!
- - -
ps: if you haven't already... support my work by 'like'ing Luvieur Photography's page on facebook!!
muchos gracias!!

- - -