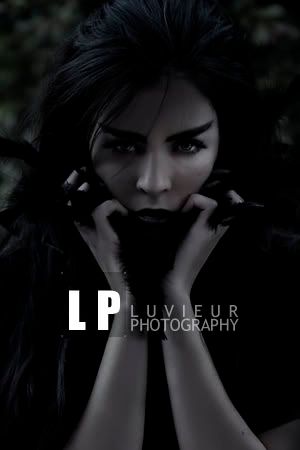 .. swallow your heart, there's no room for love.
no-one's to trust but your own hands.
those who deserve your breath are those who walk through your glass eyes ..
i've been channeling this gothic feel for a while now. probably since i bought that black lippy! ><
hope it's not too depressing, and a lot of you can relate.
there's a beauty in everything, even death. this, i believe, is what goth is.
- - -